Irish Whiskey Trail Events
[add_eventon_list ux_val="1″ show_year="yes" ft_event_priority="yes" accord="yes" tiles="yes" tile_bg="1″ hide_past_by="ss" number_of_months="12″ event_count="8″ hide_mult_occur="yes" tile_count="3″ ]
What are you interested in?
Explore Irish Whiskey Attractions, Distilleries, Museums and Whiskey Bars all over Ireland.
See How It Works
Discover how The Irish Whiskey Trail can you help you find everything you want.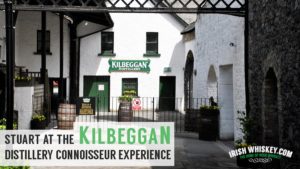 Choose What To Do
Looking for a Whiskey Trail hotel to stay in, a cosy Irish Whiskey Bar or Restaurant, a Distillery or Museum to visit or great Irish Whiskey Shopping?
Find What You Want
Search the Irish Whiskey Trail, read reviews, explore photos and plan your own personal Whiskey Trail or Whiskey Tour around Ireland.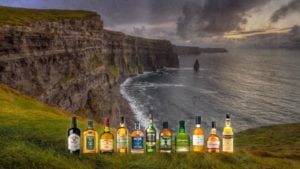 Help Us Help You! Tell us what you Found and Liked
Only the very best Irish Whiskey Tourism Venues are awarded Irish Whiskey Trail membership each year. We would love you to submit your own reviews and experiences of each Irish Whiskey Trail venue you visit using the "Write a Review" Form on their listing.
Latest Irish Whiskey Trail News
News from the Irish Whiskey Trail Blog