Teeling Distillery plays host to a number of St. Patrick's Day events this March!
With Irish Whiskey Day and St. Patrick's Day close approaching, Teeling Distillery Dublin are hosting a number of unmissable events at their award-winning distillery. They will have a blog coming soon which will highlight events they are hosting all around the world for St. Patrick's Week, but if you are in the Dublin area in March, be sure to check out the events below!
TEELING Distillery Dublin Exclusive Tasting Event, March 5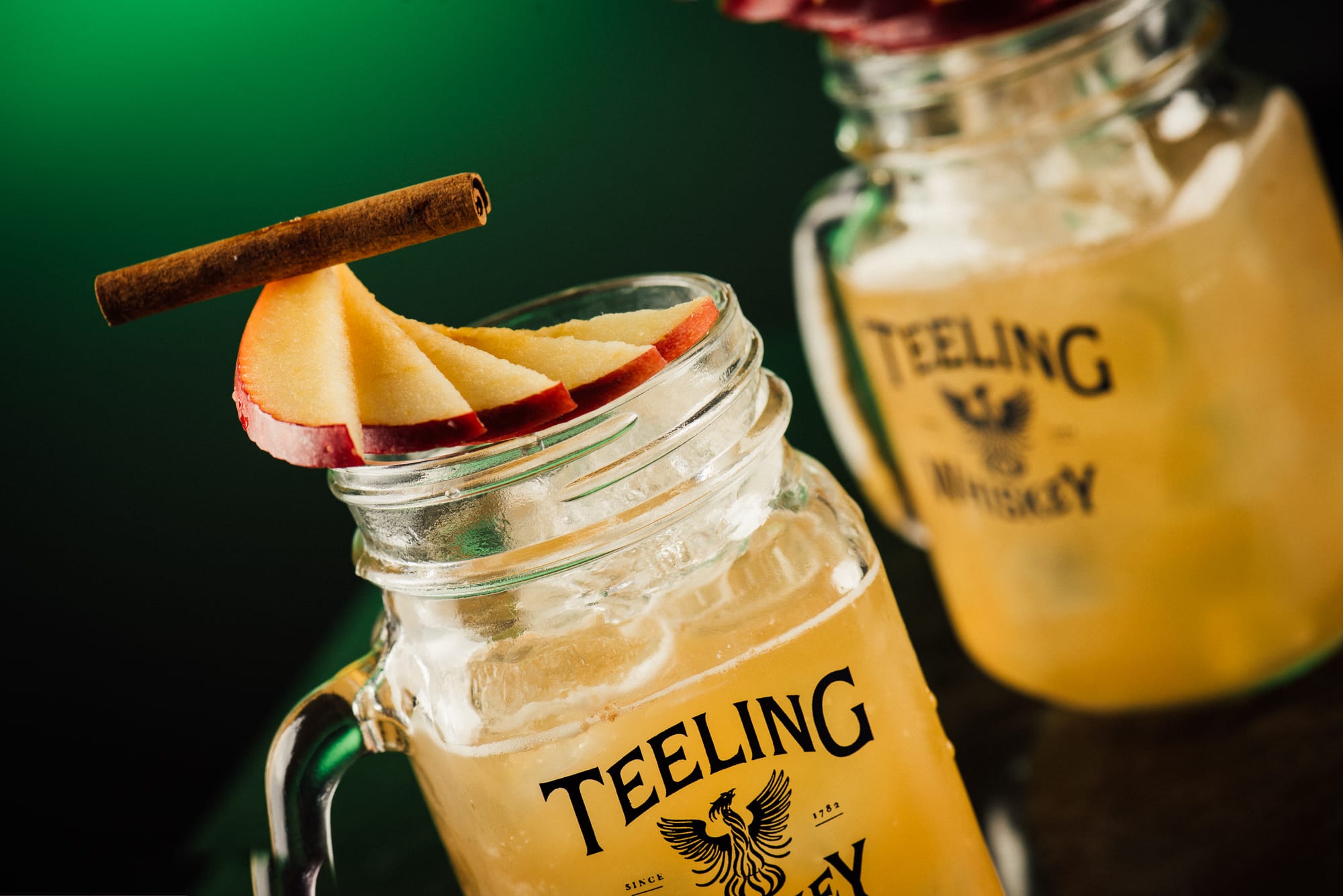 Where: Teeling Distillery Dublin
When: March 5th, 6:30pm
Tickets: Available here!
Teeling Global Brand Ambassador, Robert Caldwell, will be hosting a special tour and tasting event featuring our Distillery Exclusive whiskeys. The tasting will include our current distillery exclusive whiskey, a Chinkapin Virgin Oak finished expression, as well as our 2 previous distillery exclusives (Chestnut Cask & Hungarian Oak Cask). The tasting will also include a new distillery exclusive that will be released later this year.
Teeling Distillery St. Patrick's Pop-Up Bar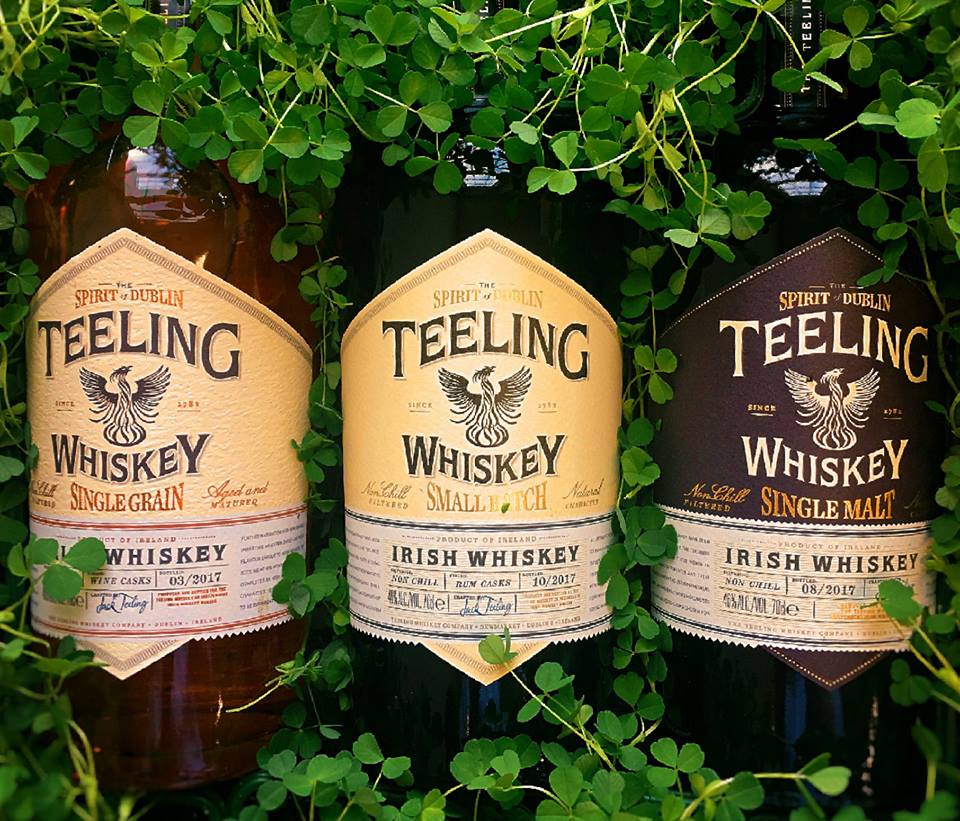 Where: Teeling Distillery Dublin
When: March 13th-17th, 12-5:30pm
Tickets: Free entry for all!
If you're in the area from the 13th to the 17th March, be sure to pop in to Teeling's distillery and check out their St. Patrick's Day pop-up bar! They will be serving some St. Patrick's Day cocktails as well as celebrating Ireland's patron saint with live music and other festive activities.
For more information on the pop-up bar contact Teeling Whiskey Distillery via their social media platforms!
@TeelingWhiskey | #TeelingWhiskey #TeelingDistillery
Facebook
Instagram